The Experts in Restoration

Dealing with the loss or severe damage of personal property is difficult to cope with. Between insurance claims, maintaining a work schedule and attempting to create normalcy for your family, there are a lot of stressful factors at play during this time.
Which is why the professionals at PFRS are so much more than a group of people hired to fix your problem. We are your support through the process and value the opportunity to help our clients every step of the way.
With decades of experience handling a wide variety of disasters you can rest assured you're in the capable hands of a team who will leave you with stunning results and a positive start to a new beginning.
Fire damage is a devastating and heartbreaking experience for any individual, family, or business. With over 40 years of experience in the industry, we know the steps to help make you and yours whole again.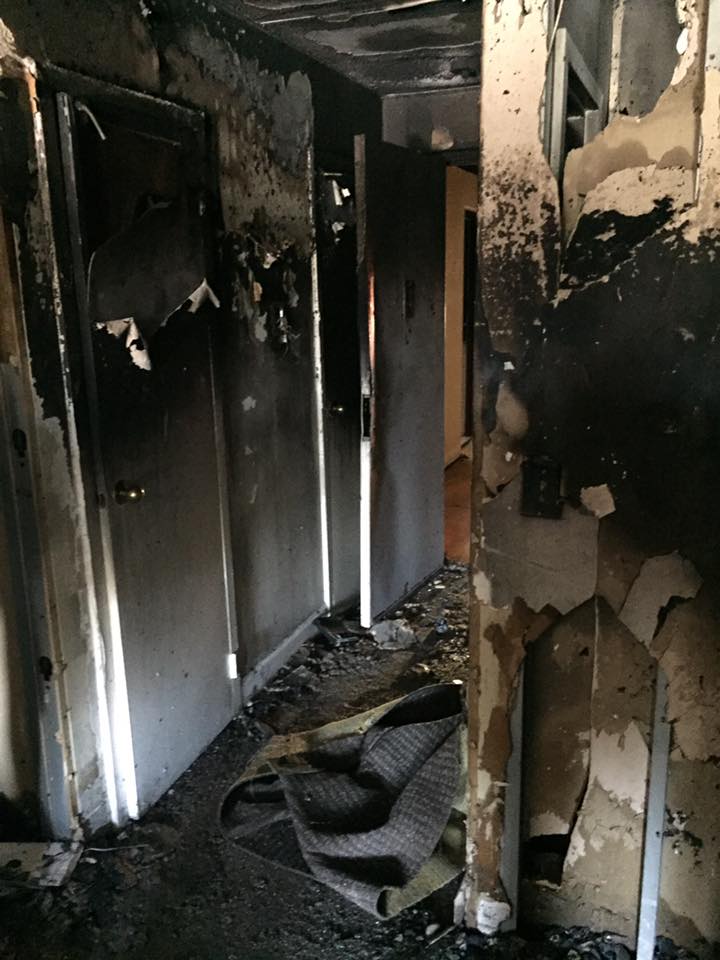 Smoke can cause serious lingering problems. Often times, smoke or soot can coat an entire living space or permeate and settle in your duct work, making it impossible to use your heating and AC systems.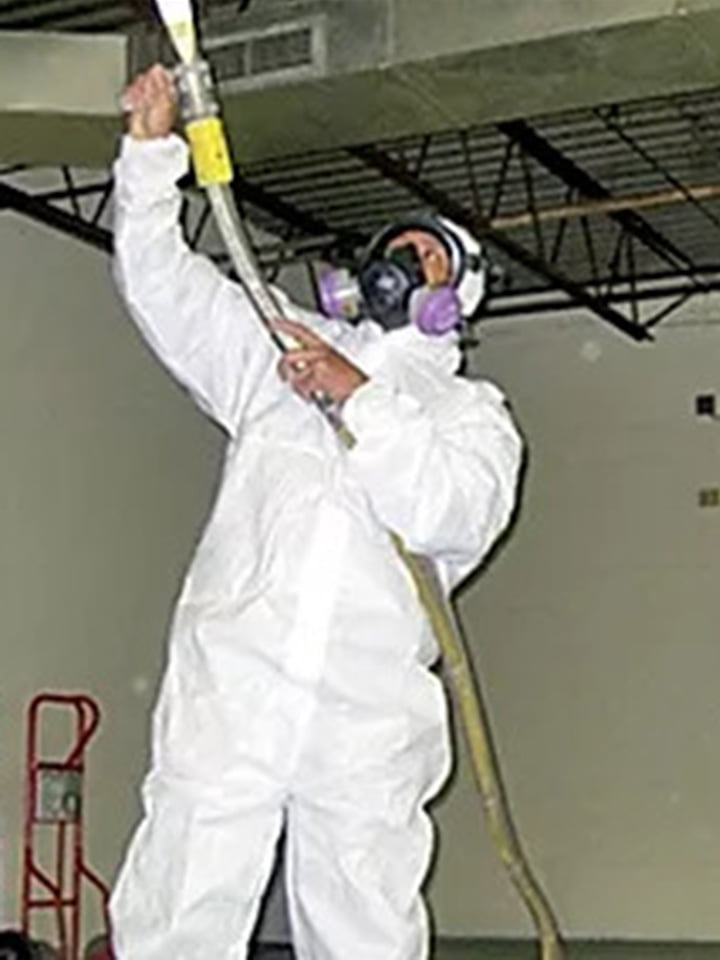 Once a property suffers water damage, there is an opportunity for mold to thrive. Mold can grow anywhere within a matter of days, which is why it is critical to deal with damage quickly and professionally.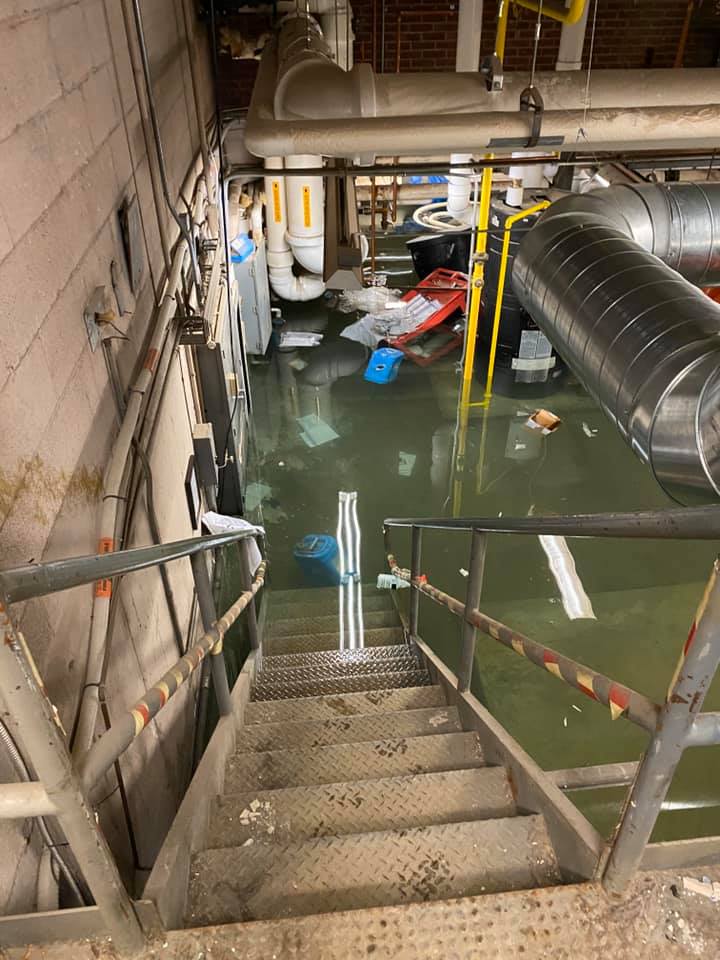 Water damage can occur within minutes of exposure to water, resulting in long periods of disruption in your everyday routine. Time is essential to preventing more extensive damage.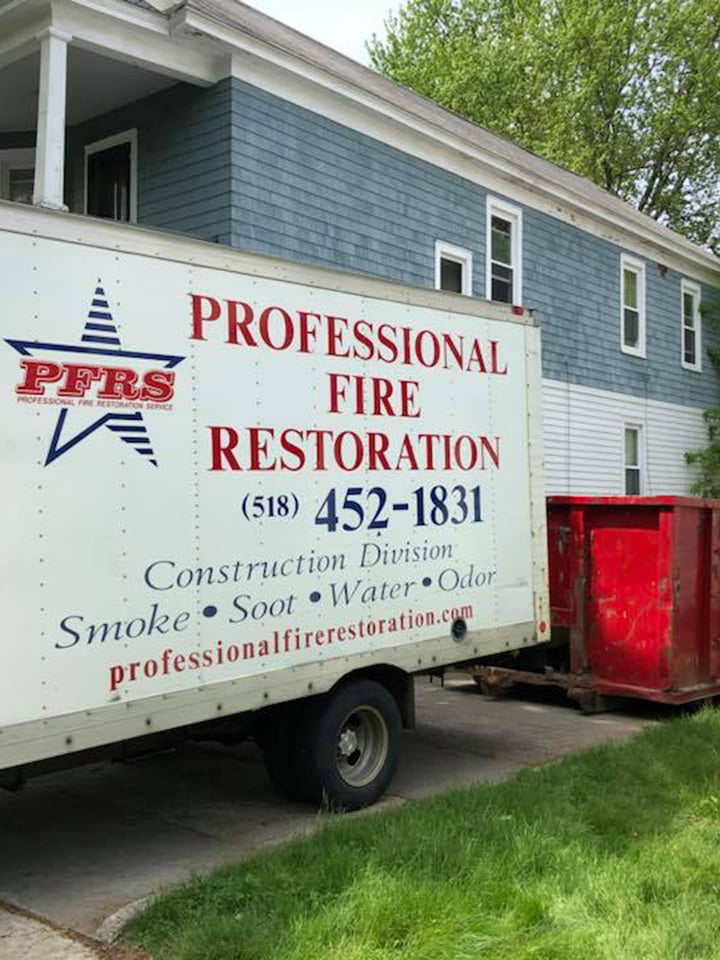 Removing, cleaning, storing and conducting an itemized inventory of salvageable items after fire or water damage helps save insurance companies thousands in replacement costs.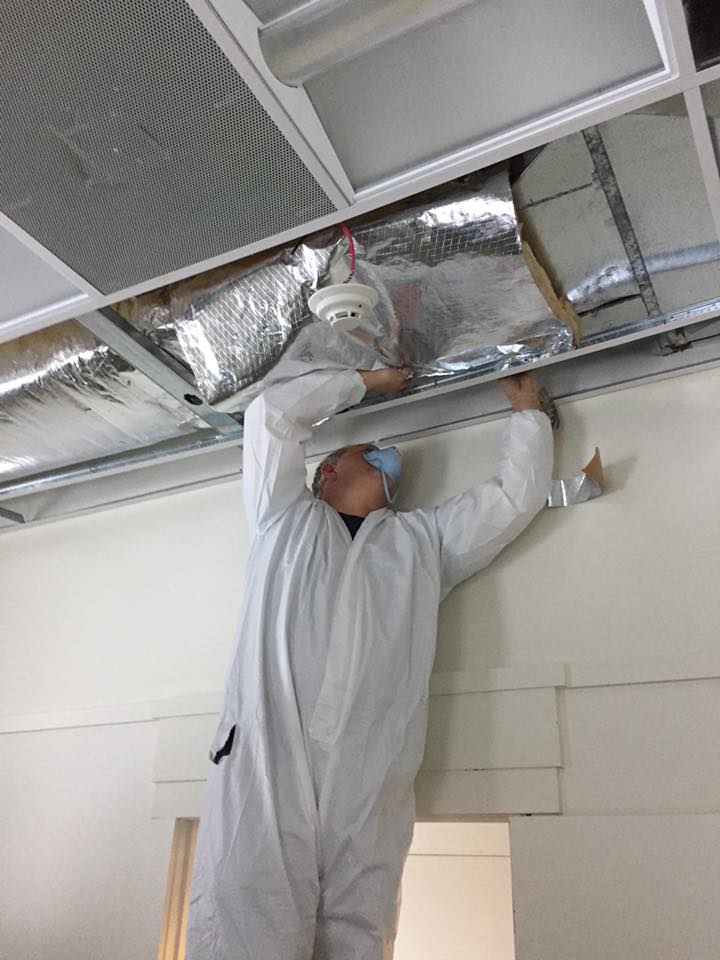 Indoor air quality has a massive impact on our daily lives. If not regularly cleaned and maintained, air ducts within a home or commercial building can harbor bacteria and other harmful debris.
"Dear David Johnson:
The morning on Friday, October 21, 2016 will live in the memory of some as the our Dr. Lopez Field House was set on fire.
To most though, it is the day they will remember as the day you came to our rescue, the day you showed our boys, our coaches and our entire school community that people are kind, people are good, people are generous. You showed them you are about them and humanity is good!
Thank you for being the light through this darkness."
CHRISTINE BASEEL • QUOTE OF THE DAY, Notre Dame Bishop Gibbons