Duct Cleaning in Albany, NY
Indoor air quality has a massive impact on our daily lives. If not regularly cleaned and maintained, air ducts within a home or commercial building can harbor bacteria and other harmful debris leading to allergies, irritants, and other respiratory health issues. It can also cause unpleasant odors in your home.
A typical duct cleaning removes up to 10-15 pounds of dust and debris buildup from your home. Once removed, your home will feel and look much cleaner, and the air that you're breathing in will be much safer overall.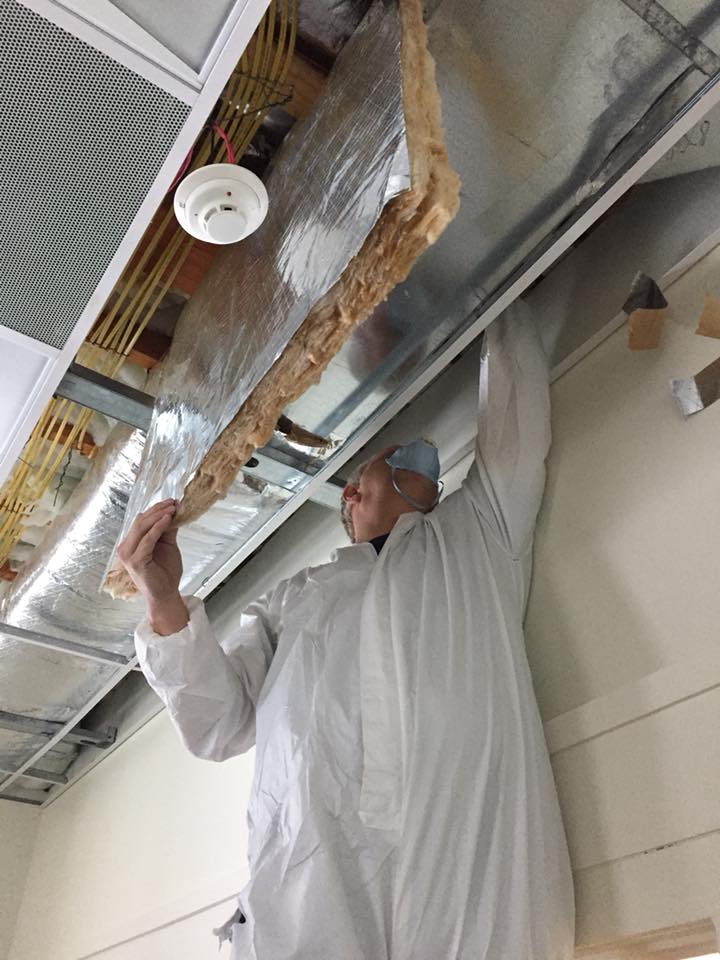 Our highly skilled technicians at Professional Fire restoration can help with duct cleaning to ensure you have the best air quality running through your home or business. Professional Fire Restoration also specializes in fire damage, smoke damage, water damage, pack outs, and mold remediation.
Whether your home has undergone a traumatic event such as a fire or water damage, or you just need a routine duct cleaning, Professional Fire Restoration is here to help you.
LEARN MORE BY READING OUR BLOG
Spring is almost here, and as the days get [...]