Fire Damage in Albany, NY
Fire damage is a devastating and heartbreaking experience for any individual, family, or business. It's important to remember you don't have to deal with it alone. No matter what caused the fire damage in your home, Professional Fire Restoration can help turn crisis into calm, and help put your home back together.
PFRS helps to clean and restore not only your home, but the belongings that were affected such as furniture, electronics, and clothing. We help take care of the entire process from A to Z including dealing with the insurance companies, so all you need to focus on is what color paint and type of flooring.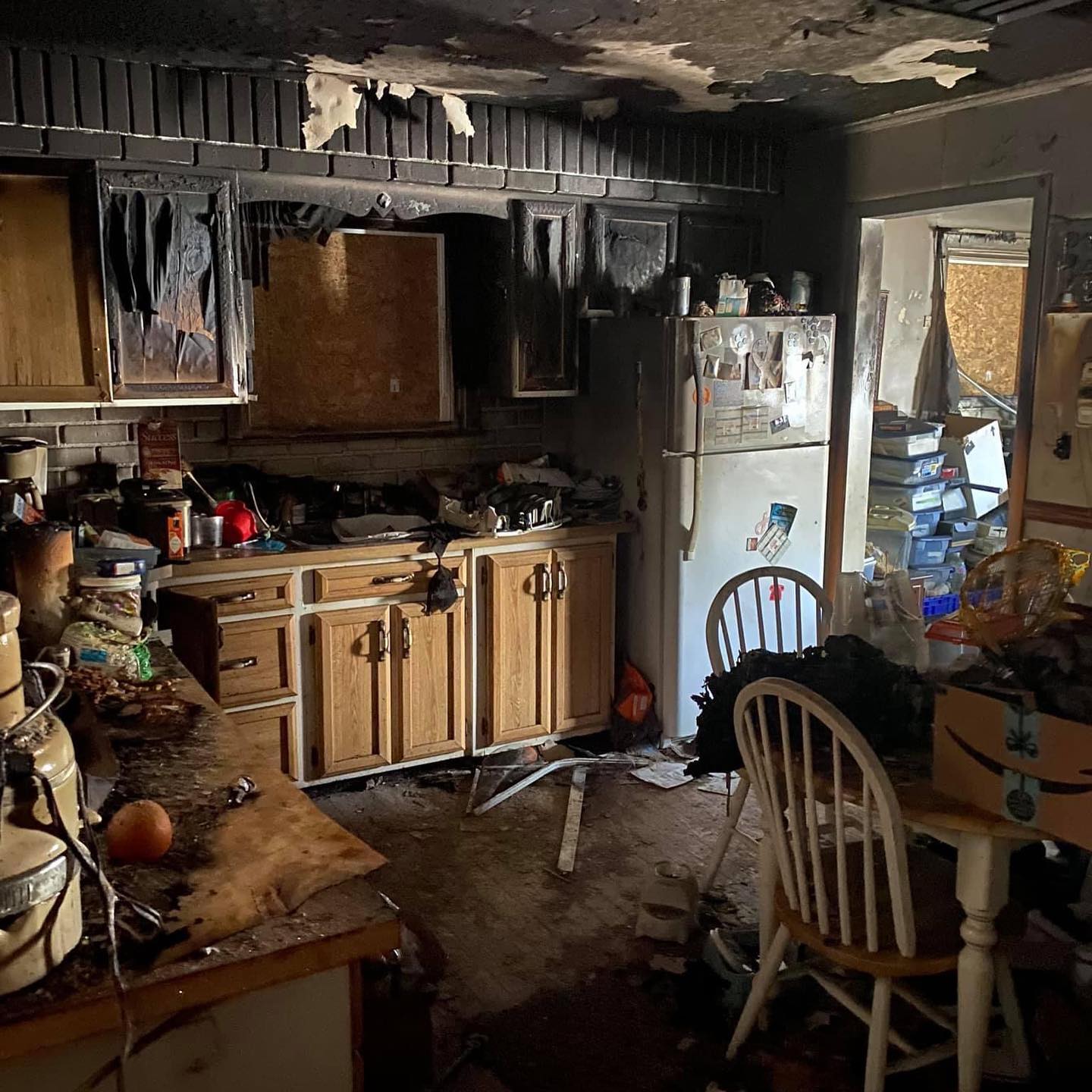 Our highly skilled technicians can handle your cleanup, and can even repair and replace flooring, drywall, roofs and vinyl siding. We're here to help you along your path to starting new and we will take great pride in helping you achieve this though your difficult time.
Professional Fire Restoration also specializes in smoke damage, mold remediation, water damage, and duct cleaning, and pack outs.
LEARN MORE BY READING OUR BLOG
Hidden Dangers of Smoke Damage in Your Home  [...]