Water Damage in Albany, NY
Professional Fire Restoration are the experts in restoration, providing restoration services to home and business owners of Albany, NY.
Water damage can occur within minutes of exposure to water, resulting in long periods of disruption in your everyday routine. Time is essential to preventing more extensive damage.  Our experienced technicians will work quickly and effectively to cleanup the damage and restore your home.
Whether you encounter a burst pipe, leak in your roof, or flooded basement, Professional Fire Restoration is here to help cleanup and get you back to your daily life.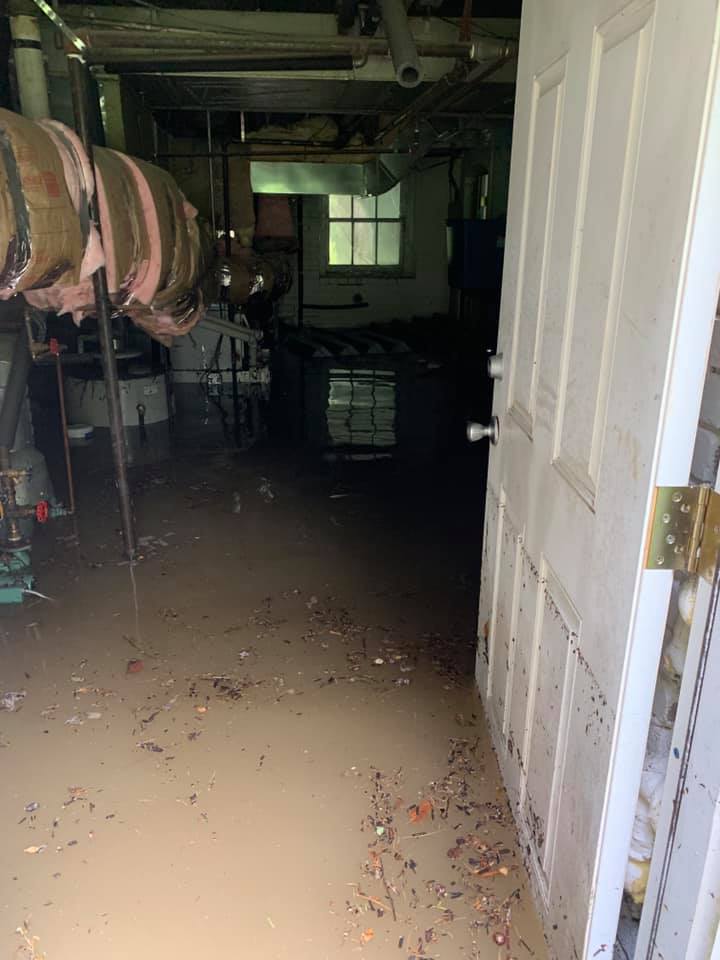 Our highly skilled technicians can handle your cleanup, and can even repair and replace flooring, drywall, roofs and vinyl siding. We're here to help you along your path to starting new and we will take great pride in helping you achieve this though your difficult time.
Once a property suffers water damage, there is an opportunity for mold to thrive. Mold can grow anywhere within a matter of days, which is why it is critical to deal with damage quickly and professionally. Professional Fire Restoration also specializes in Mold Remediation, treating mold no matter the type and location.
LEARN MORE BY READING OUR BLOG
The Dangers of Electrical Damage After Spring Floods  [...]