Mold Remediation in Albany, NY
Once a property suffers water damage, there is an opportunity for mold to thrive. Mold can grow anywhere within a matter of days, which is why it is critical to deal with damage quickly and professionally. Our experienced technicians will work quickly and effectively to cleanup the mold no matter the type or location and restore your home.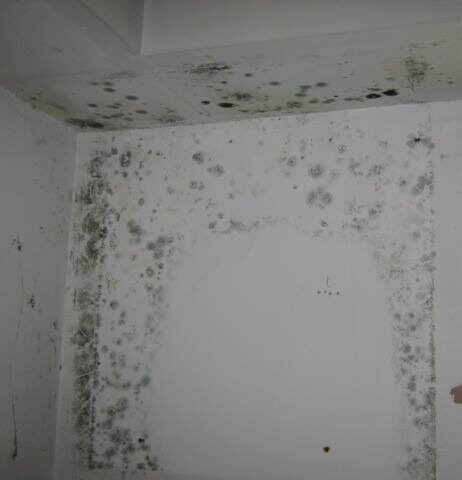 Professional Fire Restoration also specializes in duct cleaning, where mold is known to thrive because of moisture problems. If you believe you have mold spurs growing in your home, it's important to call PFRS right away to help restore your home and avoid any health risks for you and your family.
LEARN MORE BY READING OUR BLOG
The Dangers of Electrical Damage After Spring Floods  [...]