The Pack Out Process After a Home Disaster
Have you experienced water damage, a fire, or mold in your home recently? Regardless of the type of home disaster you have been through, one of your main concerns is most likely to salvage and protect your valuables or personal belongings. The items in your home can be protected and restored by the pack out process conducted by the Professional Fire Restoration team. You may be wondering, what is a pack out? This is when we will remove your belongings from your home and take the damaged items or items that need to be protected to a new location. During the time your home is being restored, the items stay at this new location to be kept safe and restored if possible.  
While many homeowners may think they can handle damaged items from a home disaster themselves or by taking them to the dry cleaners, that is not always the greatest idea. The Professional Fire Restoration team has the equipment, knowledge, and procedures in place that dry cleaners do not. Because of this, we can help restore more belongings and in a quicker time frame. Our team is skilled at knowing what cleaning methods work best on different items. Not knowing the correct cleaning or restoration method can end up damaging items more.  
So what is the pack out process and what exactly does the Professional Fire Restoration team do to help save your items? Let's break down what you need to know and the pack out process below.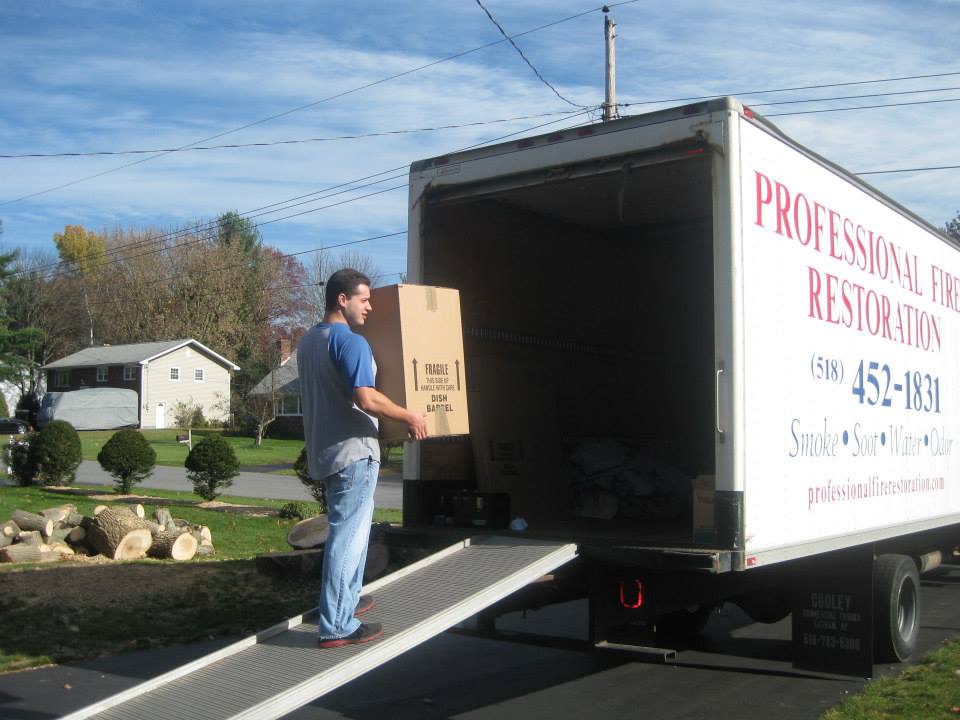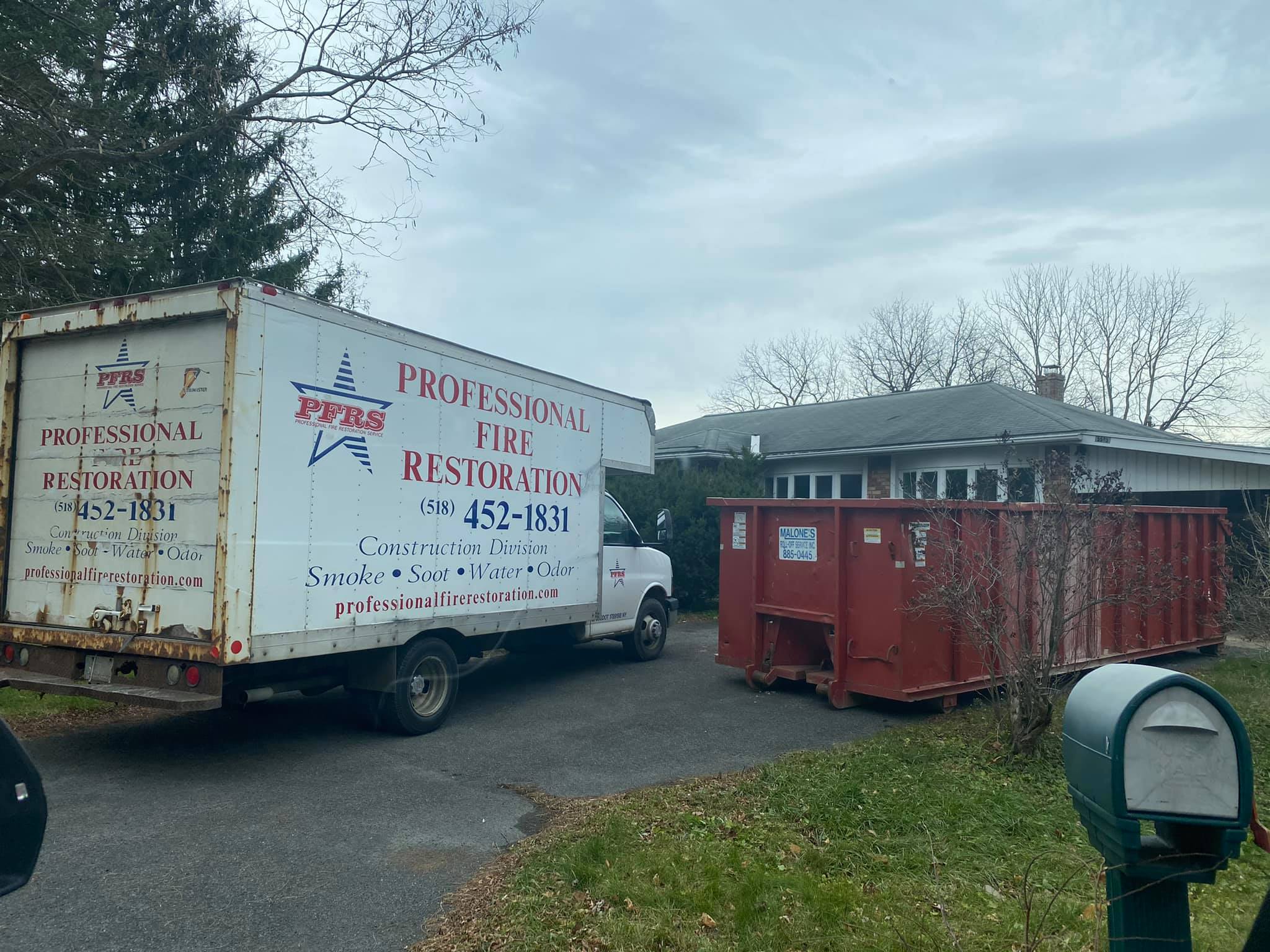 Pack Out Process
Evaluate What Can Be Restored
The first step in a pack out process after a home disaster is hiring Professional Fire Restoration Services to evaluate what can be restored. We will go through each affected item and determine if it is able to be restored or if it is ultimately deemed unsalvageable. Make sure to hold on to all damaged items and document them with your adjuster before getting rid of them completely. 
Document All Items
While documenting your items, the Professional Fire Restoration team will take pictures of any items that had pre–existing damage. This is important to have documented for both yourself and your insurance company throughout the restoration process. 
Salvageable Items are Packed & Transported
We will then pack your valuables and personal belongings with extreme care and gentleness. We will be sure to carefully wrap breakables, and box, and label all your items correctly. Transporting your belongings will also be done with caution and care.
Clean and Restore Items
Once your items are at the new location, out team will clean and restore all salvageable items and keep you updated with every step of the process. 
Return Items After Home Restoration is Complete 
Once all items are restored and your home is finished being restored from the home disaster, we will safely return all your items to your home. 
Finding Pack Out Professionals in Albany, NY
If you have recently been through a home disaster and need your home or personal belonging restored, Professional Fire Restoration Services is here to help. Our team knows how to conduct the pack out process carefully from start to finish to ensure that we help protect and restore your items the best we can.  Contact us today for more information!