November Home Restoration Checklist
The fall season is a busy time of the year for homeowners. It is an important time to focus on preparing your home for the upcoming issues that winter can potentially bring. Winter brings the fear for potential water damage, fire damage, and so much more. That's why it's important to take necessary preparation tips like cleaning your gutters, stocking up on supplies, and protecting your pipes from freezing. Use our November Home Restoration Checklist to make sure your home is ready to brave the winter season this year.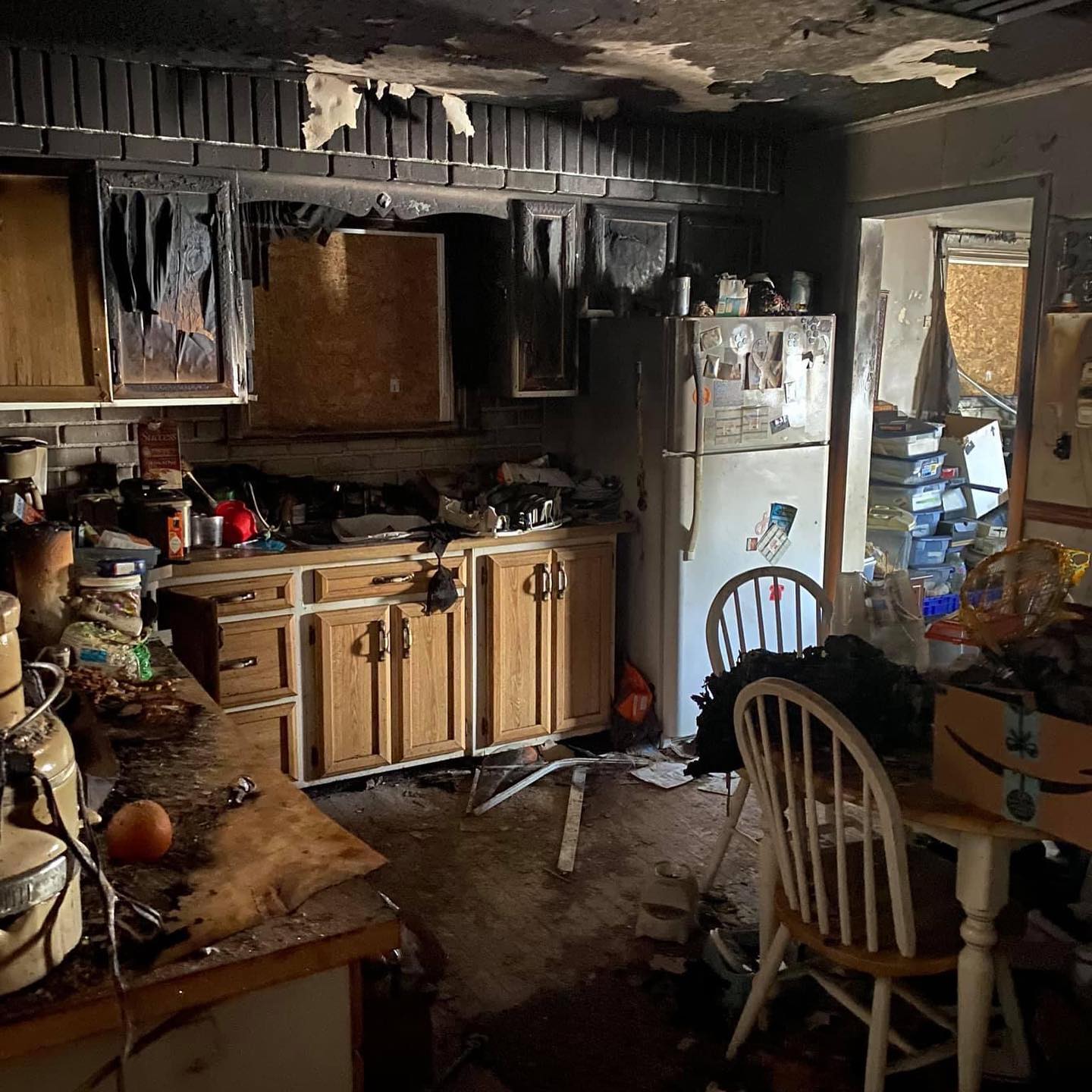 Clean Your Gutters
Cleaning your gutters is extremely important before winter weather hits. If there are leaves or buildup in your gutters that stop the water from flowing freely throughout, it could cause the water to get stuck and freeze. Clogged gutters and frozen buildup can cause leaks and other water damage to your home. 
Sump Pump Maintenance
Your sump pump is a very essential tool to prevent water damage in your basement. It's important to check that it's working properly before the winter season arrives. Replace or fix any issues so it can help to protect your home in case of flooding. 
Prepare Home Disaster Emergency Kits
It's important to have an emergency kit for each member of your household. You should have some located in an easy to grab location as well as in your car. To learn more about what they should include, check out our Emergency Evacuation Kit for Home Fires and More .
Protect Your Pipes
If your outdoor water sources aren't shut off properly before freezing temperatures, it could cause your pipes to freeze. When pipes freeze it can cause corrosion and pipes to burst leading to extensive water damage within your home. 
Check Safety Devices
In case an emergency does arise, it's important to have all of your safety devices prepared in your home for the upcoming winter season. This means making sure you have working batteries in your smoke detectors and carbon monoxide detectors. You should also check the expiration date on your fire extinguisher in case of a fire emergency in your home. 
Finding Home Restoration Professionals in Albany, NY
Hiring home restoration professionals is the key to addressing any sort of water damage, fire damage, or other home emergencies this winter. No matter the damage, our team can assess it and help create a restoration plan that covers you and your home from point A to point Z.  
Professional Fire Restoration should be the first call you make after experiencing any kind of damage in your home. We have over 35+ years of experience of turning crisis into calm. We're here to help you along your path to starting new. Contact us today so we can help fix the damage in your home and repair it to what it was or make it even better.