Grilling Safety Tips to Prevent Fire Damage
Spring is upon us and summer will be here before we know it. With the warmer seasons, homeowners are spending more of their time enjoying their backyards. One favorite outdoor activity during these times is grilling. Whether you're just grilling dinner for the family, or you're hosting a barbecue and grilling for a lot of people, you need to make sure you are doing it safely. According to the National Fire Protection Association, there are over 10,200 home fires caused by grilling outside each year. To keep your home and your family safe this year, here are grilling safety tips for fire damage prevention.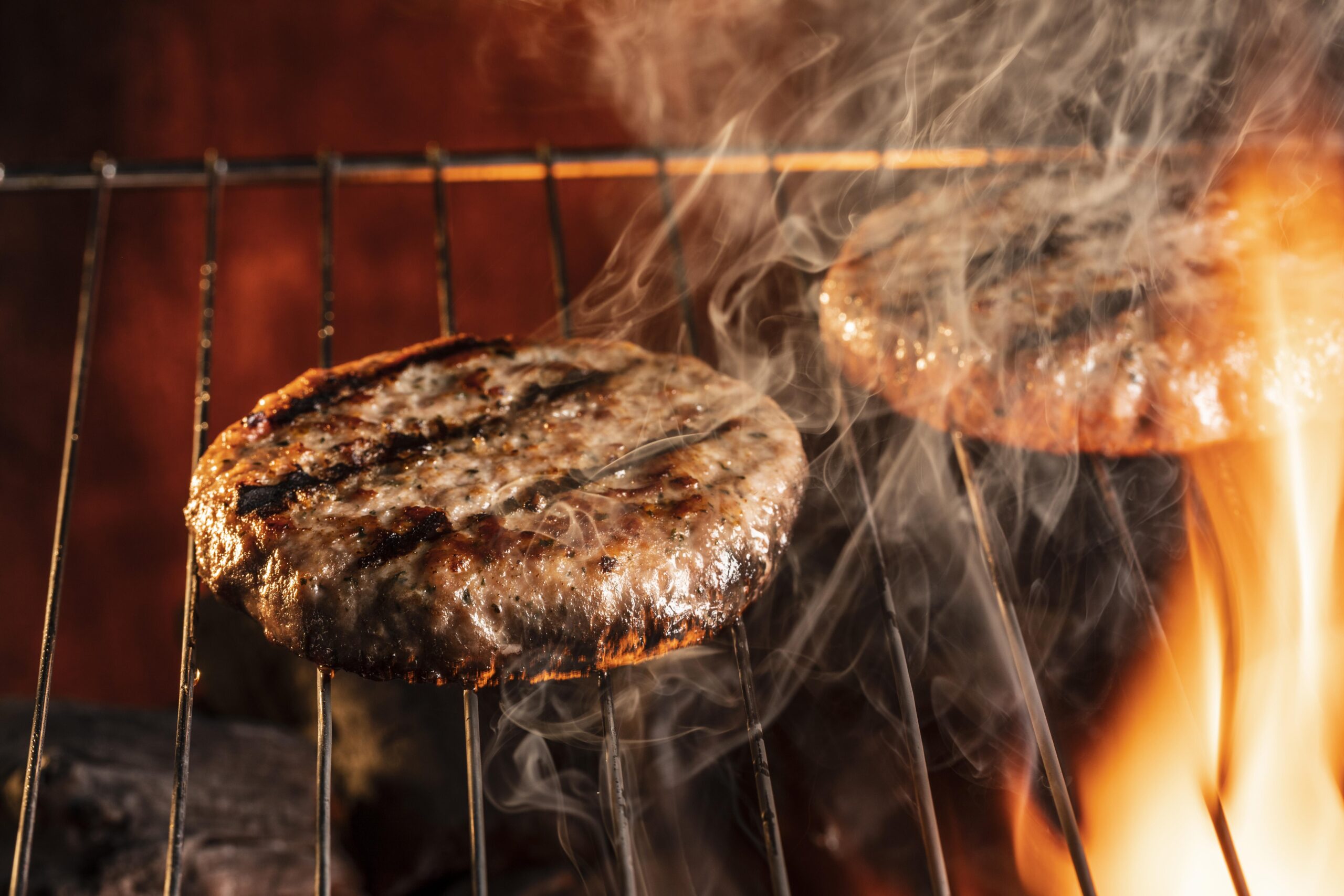 Use the 3 Foot Rule.

When you operate your grill make sure that it is at least 3 feet away from your home and that all other children, pets, or people, are not standing within 3 feet of the grill.

 

Keep your eyes on the grill.

It only takes a few seconds for fire damage to occur. Make sure you have a clear view of the grill at all times.

 

Keep it clean.

Clean your grill after each time you use it. When cleaning, make sure to remove any traces of grease that could lead to a grease fire.

 

Keep your grill stable.

Before grilling, make sure that your grill is placed on a flat and level surface.

 

Check propane grills for leaks

. If you have a propane grill, it's important to check the gas tank hose for leaks frequently.

 

Watch for the smell of gas.

If you smell gas, shut the grill off immediately and wait for it to cool.

 

Always cool before cleaning.

Before you clean your grill, make sure the grill is turned off and it has had enough time to cool down.

 

Charcoal should be cool.

Let the coal cool down for 48 hours before disposing of it.

 

Always have a fire extinguisher

. You should have a fire extinguisher close by in case of any accidental fire damage.

 

Stop Drop and Roll.

If you plan to operate the grill, make sure to wear appropriate clothing. This means no dangling or loose clothing that could catch on fire or fall into the grill. If part of your clothing does catch on fire, use the stop drop and roll method, or grab a nearby fire extinguisher.

 
Finding Fire Damage Restoration Professionals in Albany, NY
While we all want to have fun filled summer, we know that emergencies can happen. Even if you follow these grilling safety tips for fire damage prevention, unfortunately there is a chance a fire could still happen. If you find yourself experiencing fire or smoke damage from a grilling mishap, contact the Professional Fire Restoration team immediately. Hiring fire damage restoration professionals is the key to addressing fire damage and getting your home put back together quickly and efficiently. The team assesses the fire damage to your home and surrounding area and creates a restoration plan that covers you and your home from point A to point Z.