Fire

–

Resistant Materials

for

 Building a Home
When building a home, many people don't think about the materials that the house is being built with. One of the most important things to consider when choosing the materials to build your home is if they can withstand high heat and if they are fire resistant. The last thing a homeowner wants to experience is a fire in their home. Here are some of the recommended best fire-resistant materials for building a home.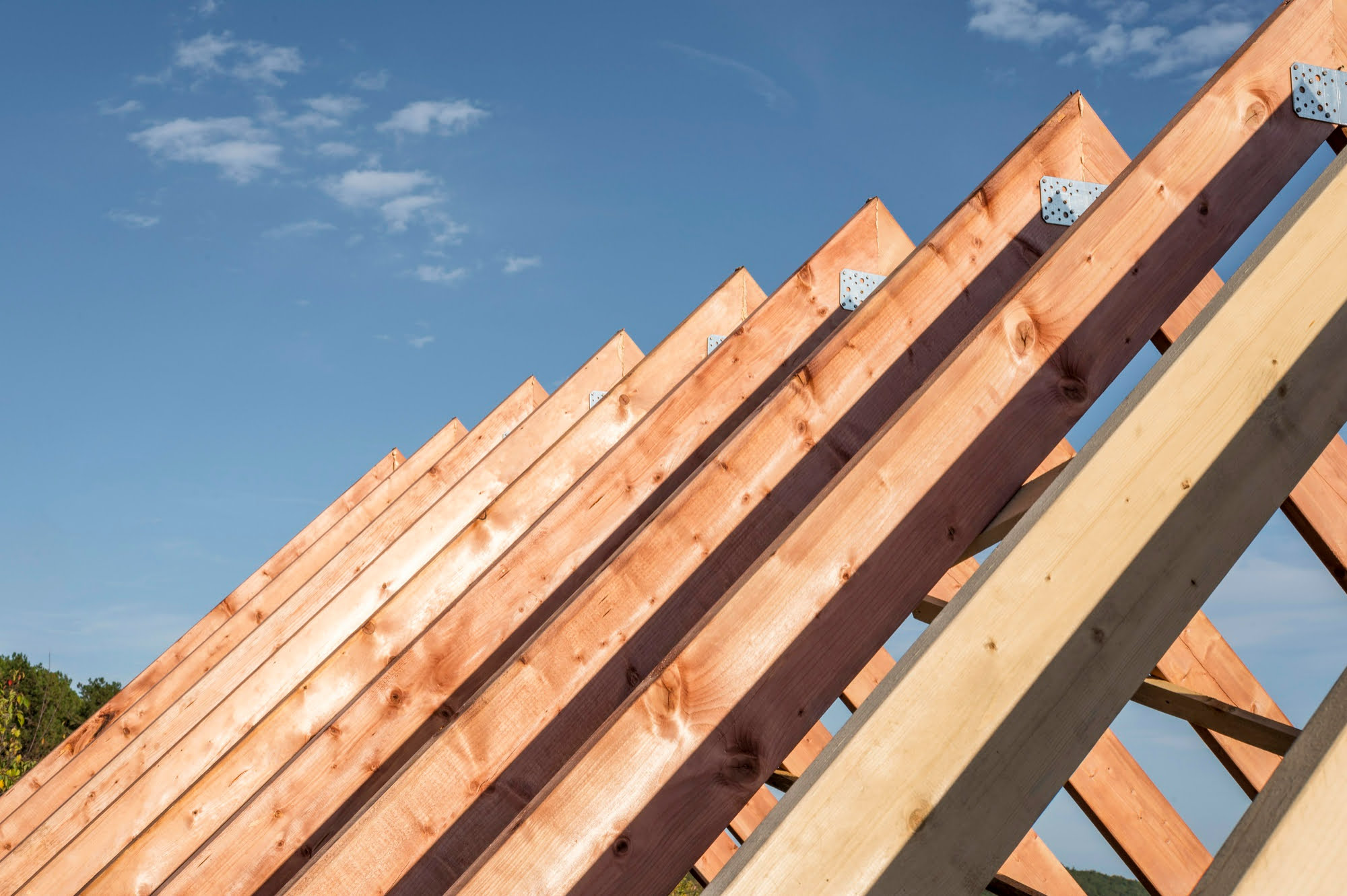 Siding
The siding of your home covers the entire outside perimeter of your home, so it is important that it is made up of fire-resistant materials. Popular fire-resistant materials for building a home, especially your siding, are bricks, cement, aluminum, steel, and stucco. Materials that are less fire-resistant are wood and vinyl.  
Windows
Another part of your home that should be built with fire-resistant materials is your windows. Windows are a crucial barrier between a fire and your home. They are typically the weakest material and allow the potential to shatter and allow a blazing fire to enter your home through the openings. Double pane windows offer more protection than a typical single pane window. It adds an extra layer of protection to slow the heating and decrease the chances of cracking. Other window materials to consider are insulated, double glazed, and tempered glass.  
Roof
You should also carefully consider your roofing materials when deciding on fire-resistant materials for building a home. It's important to choose materials that interlock tightly to prevent any gaps like metal, concrete, or slate. To add extra caution, you can add a fire-resistant cap sheet to your roof as well. 
Entry Doors
If you are trying to choose the best fire-resistant materials for building a home, you should choose metal for any entry doors throughout your home. Metal doors can resist heat for up to 90 minutes providing your family with more time to escape or for the fire department to arrive. If you are trying to accomplish a certain design aesthetic and want to go with a wood door, there are types of fire-resistant wood to choose from as well. If you don't want to sacrifice the aesthetic of a wood door for the fire protection of a metal door, there are a variety of fire-resistant wood doors to choose from. These doors are constructed with a core that allows for up to 20 minutes of fire protection. 
Garage Doors
Garage doors are another important part of your home to protect and create a fire-resistant barrier. Steel and metal make for great fire-resistant materials to use for your garage doors. When building the door, make sure there is a tight seal around the edge as well to prevent embers from getting through. 
Finding Home Restoration Professionals in Albany, NY
Hiring home restoration professionals is the key to addressing home damage and getting your home put back together quickly and efficiently. The team assesses the damage and creates a restoration plan that covers you and your home from point A to point Z.  
Professional Fire Restoration should be the first call you make after experiencing any kind of damage in your home. We have over 35+ years of experience of turning crisis into calm. We're here to help you along your path to starting new. Contact us today so we can help clean the damage in your home and repair it to what it was or make it even better.