Fire Damage Prevention Tips for Schools
Schools are supposed to be safe places you can send your children to every day to learn. However, accidents can still happen, and a fire emergency can occur. If you are a school staff member, teacher, or parent, it's important to be well versed on the school's safety procedures. It's also important to teach the children these safety tips as well. Here are some common fire damage prevention tips for schools that can help keep the building, the staff, and the children safe in an emergency.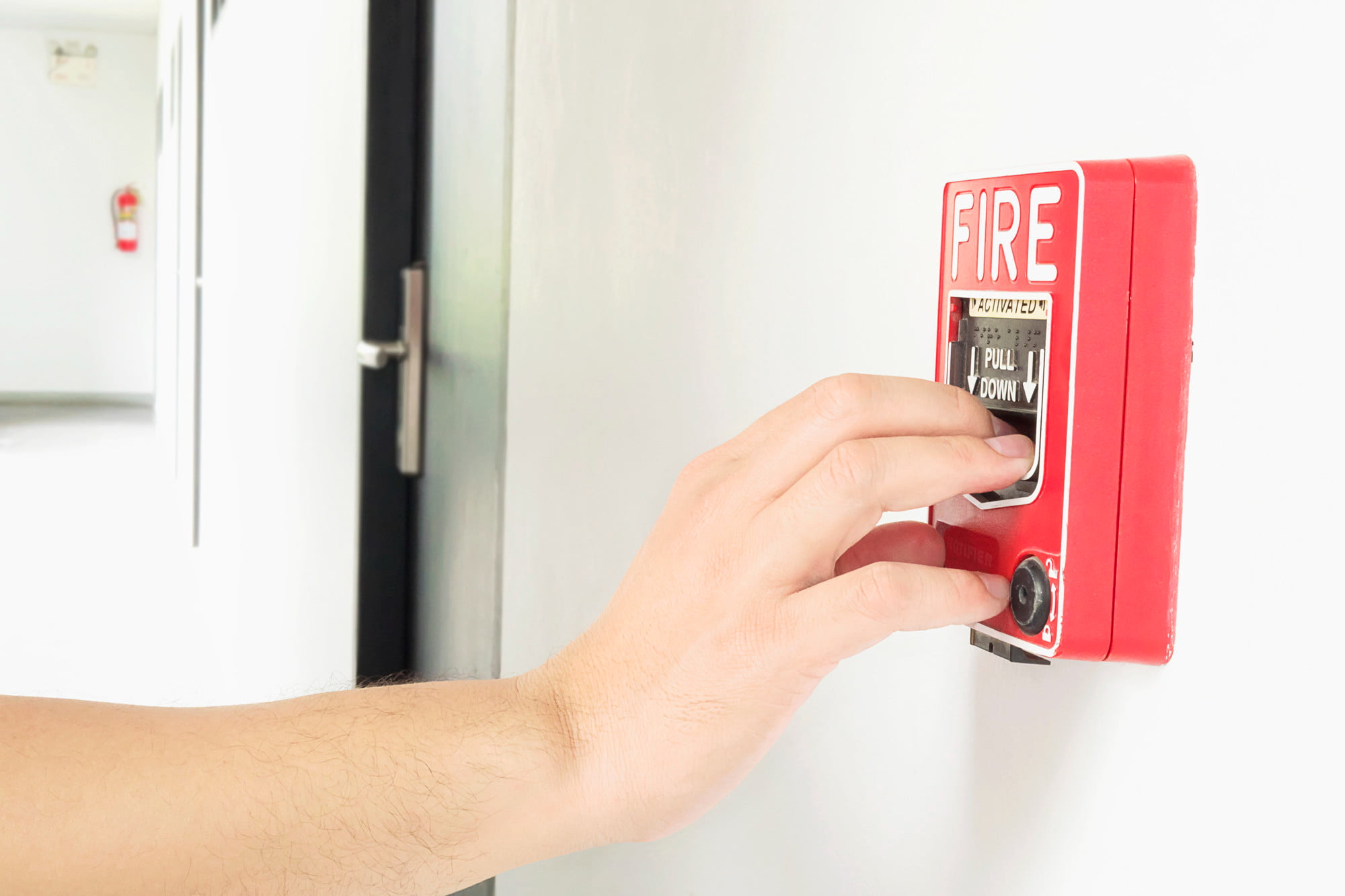 Clear all doorways and stairways to ensure a safe exit in case of an emergency.

 

Conduct routine fire drills so all staff and children know what to do in case of a fire.

 

Have an emergency evacuation plan in place.

 

Store all chemicals and flammable materials away and out of reach from students.

 

Have all emergency fire equipment and materials in a safe central location. Have all equipment checked by professionals and make sure they are working properly.

 

Stay up to date with all necessary fire inspections.

 

Educate staff members on the locations of fire alarms and sprinkler systems in case of an emergency.

 

Pair up children who may need extra assistance in an emergency with a teacher or staff member.

 

Have a designated meeting spot for everyone to gather after an emergency.

 

Have a class roster with you to make sure every student is accounted for.

 

Set up a buddy system for children to have a partner to look out for in case of an emergency.

 

Make sure no children or staff members go back inside the building until they are given all clear from emergency responders.

 

Encourage everyone to stay calm in an emergency.

 

Have unscheduled fire drills at various times and under different conditions. This will prepare students and staff members to stay calm in any type of situation.

 
Finding Fire Damage Restoration Professionals in Albany, NY
Hiring fire damage restoration professionals is the key to addressing fire and smoke damage and getting your home put back together quickly and efficiently. The team assesses the damage and creates a restoration plan that covers you and your home from point A to point Z.  
Professional Fire Restoration should be the first call you make after experiencing any kind of fire damage in your home. We have over 35+ years of experience of turning crisis into calm. We're here to help you along your path to starting new. Contact us today so we can help clean the fire damage in your home and repair it to what it was or make it even better.