Do's and Don'ts for Fire Damage in Your Home or Business
Dealing with a fire in your home or business can be a very scary and overwhelming experience. In the midst of all the chaos, it may be hard to remember what exactly you should and shouldn't be doing to stay safe and protect your home or office building. There is a correct way of dealing with fire damage to keep you, your family, and your employees safe. Here are some do's and don'ts for fire damage in your home or business.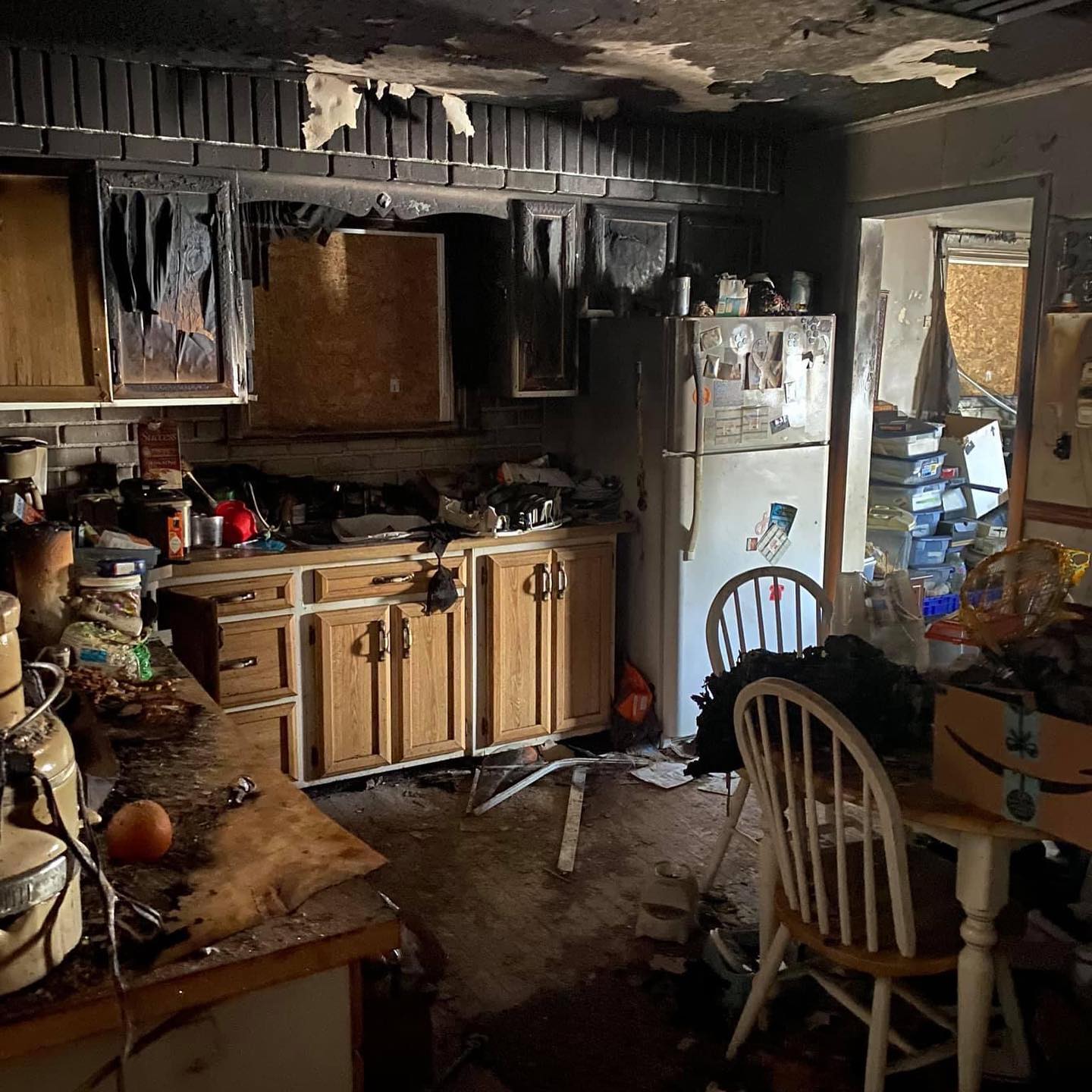 Do's
Make sure to take photos of all the fire damage that has occurred in your home or business. These photos can be useful when dealing with your insurance claim.

 

Call your insurance company to start processing a claim.

 

Call a local fire restoration company to help clean up any fire damage in your home or business and repair any belongings that have suffered damage as well.

 

Throw away any food or drink that was in your home or building prior to the fire.

 

If you have gotten approval from a professional, open the windows in your home or building to allow for better ventilation.

 
Don'ts
Do not try to put out the fire yourself.

 

Do not enter your home or building until a fire professional has told you that it is safe to do so.

 

Do not turn on any water, electricity, or gas inside until a professional has given you the go ahead.

 

Do not attempt to clean the fire damage yourself. You need to wait for your insurance company to access the damage and then hire a professional for the restoration. You also might do more harm than good. Professional restoration companies have proper tools and materials to make sure your belongings and property are cleaned properly.

 

Do not use any belongings that were affected by fire damage or smoke damage.

 
Finding Fire Damage Restoration Professionals in Albany, NY
Hiring fire damage restoration professionals is the key to addressing fire damage quickly and getting your home or business put back together efficiently. The team assesses the fire damage in your home or business and creates a restoration plan that covers you and your home from point A to point Z.  
Professional Fire Restoration should be the first call you make after experiencing any kind of fire damage in your home. We have over 35+ years of experience of turning crisis into calm. We're here to help you along your path to starting new. Contact us today so we can help clean the fire damage in your home and repair it to what it was or make it even better.