Where to Go After a Fire in Your Home
When you are dealing with a fire in your home, your main priority is making sure your family and any pets are out of the house safely. Then, your concerns are calling your insurance company and a restoration company to assess the damage and put your home back together again. Dealing with all of this can be overwhelming for you and your family. Often, figuring out a temporary location for your family to stay at, is a last thought. It's important to have a plan of where to go after a fire in your home. Here are some options that you and your family can look into.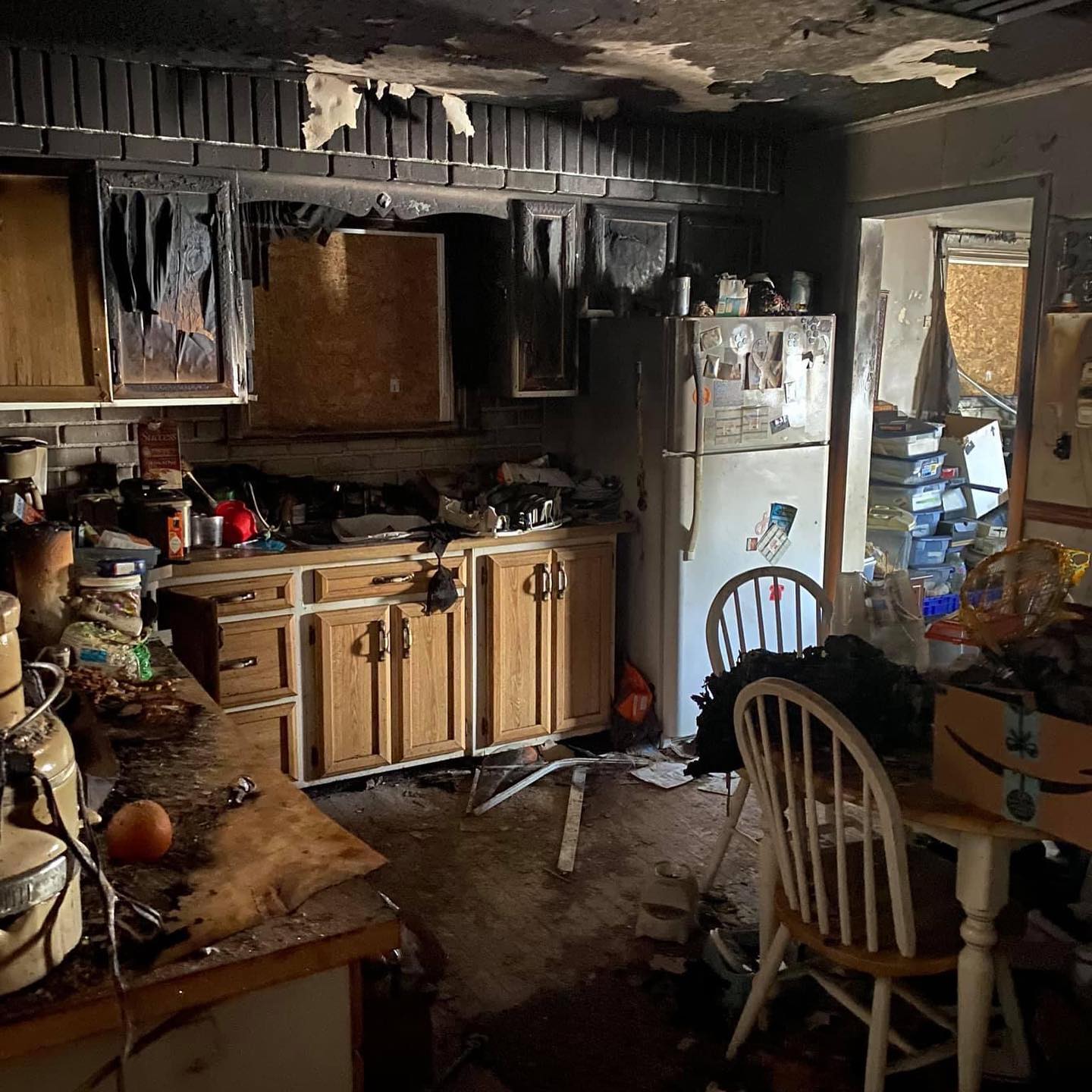 Friend or Family Member's House
If you are lucky enough to have family or friends that live nearby, you may consider asking them if you can stay there while your home is going through the restoration process. It's important to make them clear on the timeline for the restoration so they know approximately how long you will be staying. It's also important to discuss any house rules they might have to make sure you are being polite guests. 
Hotel
Some homeowner insurance policies have what's called a "loss of use" fund. This is a portion of money set aside that can be used to cover living expenses and other daily expenses while your home is being restored. It's important to keep all receipts and documents of these purchases to turn them into your insurance company. Make sure to read your policy thoroughly or go over it with an agent to understand what is and what is not covered in your policy.  
Temporary Housing
If you can't find a family member or friend to stay with, and your insurance policy doesn't cover a hotel stay, in some cases a local disaster relief service can help. These are organizations such as the American Red Cross or the Salvation Army. They help to find you temporary housing, food, clothing, and other necessities.  
Finding Home Restoration Professionals in Albany, NY
Hiring home restoration professionals is the key to addressing fire damage and getting your home put back together quickly and efficiently. The team assesses the  damage and creates a restoration plan that covers you and your home from point A to point Z.  
Professional Fire Restoration should be the first call you make after experiencing any kind of damage in your home. We have over 35+ years of experience of turning crisis into calm. We're here to help you along your path to starting new. Contact us today so we can help clean the water damage in your home and repair it to what it was or make it even better.