Heating your Home Safely for Winter
As a homeowner, the winter season brings many tasks to think about and prepare for. Preparing your home for cold temperatures, snow, and ice, is just part of it. You also have to think about how you are going to heat your home for the colder months. There's a lot of safety points to consider that most homeowners are unaware of or forget about. Here are some safety precautions to consider when heating your home safely for winter.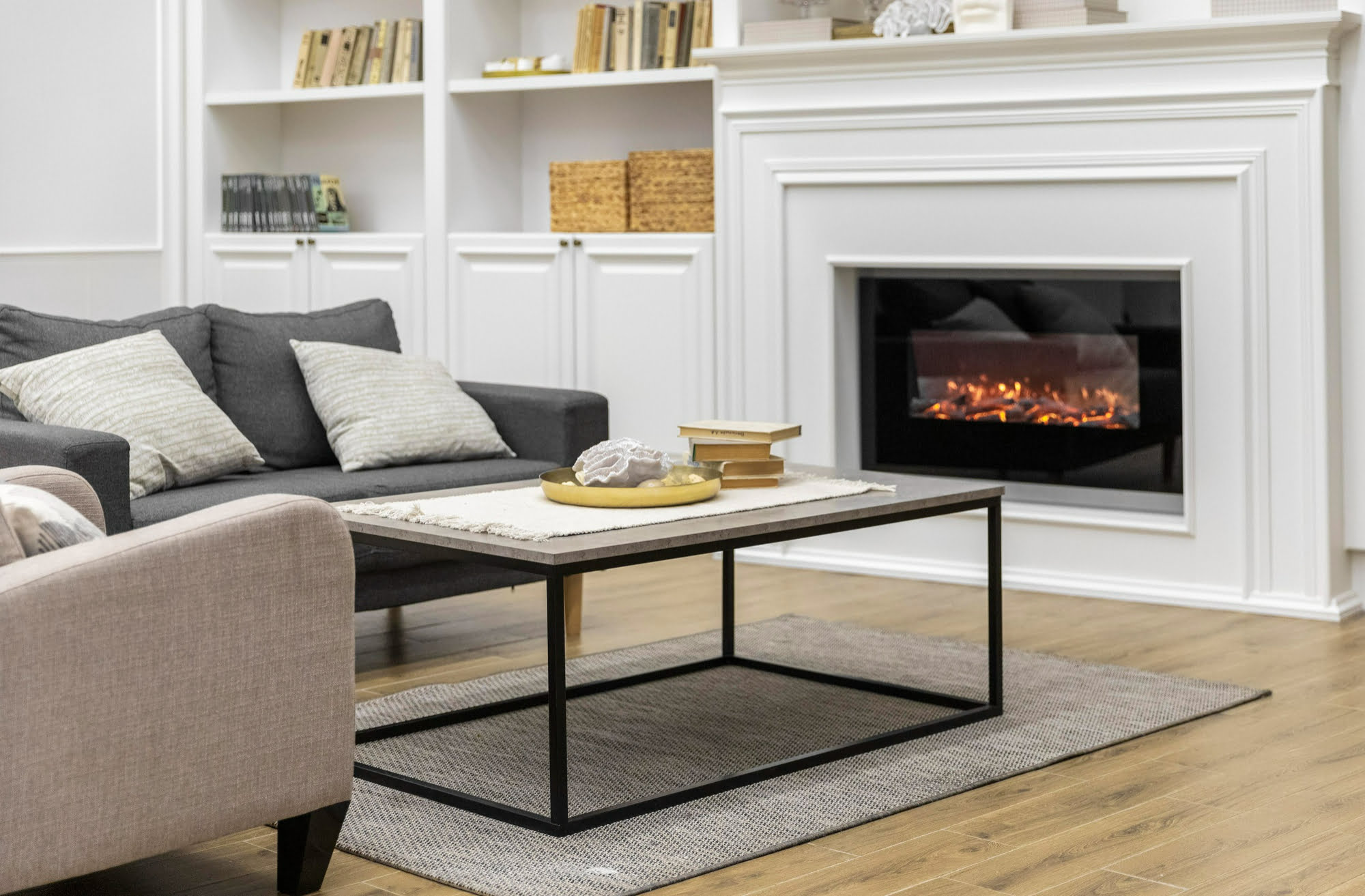 Wood Stove, Fireplace, and Space Heater Safety Tips

:

 
Do not use the stove as a heat source, it is not safe.

 

Always have extra blankets and coats nearby in case the power goes out and you no longer have a heat source.

 

Make sure you have your fireplace inspected, serviced, and cleaned every year.

 

If you decide to use an electric space heater, be sure that you purchase one with an automatic shut off. Keep it away from any flammable materials in your home, including curtains, rugs, or blankets.

 

Make sure any heat sources that you use, including fireplaces, stoves, and heaters, are vented properly.

 

Make sure all heat sources are at least 3 feet away from any flammable materials.

 

Keep an eye on all children near heat sources and make sure they never get too close.

 

Watch out for any heater electrical cords as they can pose a tripping hazard.

 

Do not use electrical cords that are frayed or damaged.

 

Avoid using extension cords to plug in your heat source.

 
Close off the rooms that are not being used to conserve heat in your home.

 

Use towels, blankets, or door draft keepers to retain heat in your room.

 

Open curtains during the day to allow sunlight to warm up your home. The, close the curtains at night to retain the heat in the room.

 
Finding Fire Damage Restoration Professionals in Albany, NY
Even if you follow every safety precaution, fire emergencies can still happen within the home. Hiring fire damage restoration professionals is the key to addressing fire damage and getting your home put back together quickly and efficiently. The team assesses the damage and creates a restoration plan that covers you and your home from point A to point Z.  
Professional Fire Restoration should be the first call you make after experiencing any kind of fire damage in your home. We have over 35+ years of experience of turning crisis into calm. We're here to help you along your path to starting new. Contact us today so we can help clean the fire damage in your home and repair it to what it was or make it even better.